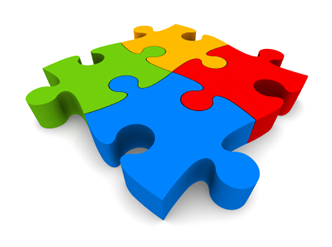 Why ABA?
Each team member at Inviscid Software has the desire to help those affected with autism spectrum disorders. Given our backgrounds, with years of software development experience, we felt the best way we could contribute to the treatment of autism spectrum disorders would be to develop a cutting edge software application that would improve the workflow and efficiency of those on the front lines providing the actual treatment and therapy. We spent hundreds of hours working closely with several centers to ensure that our creation truly accomplishes this goal.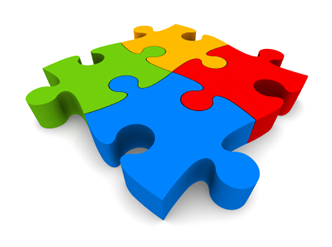 How we do it?
Before we began development of the software, we spent hundreds of hours meeting with and discussing the needs of several ABA centers. We learned the shortcomings of their current software and/or methods and began designing the software from the ground up to solve these problems. We believe the software is never complete. As we receive valuable input from new or existing customers we incorporate these ideas into new software releases and upgrades that are free to our customers.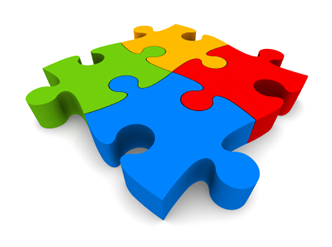 What we do?
TotalABA is a web-based software application designed specifically for ABA Therapy centers. Our feature rich software provides the functionality and meets the requirements that will help you run your ABA center more efficiently. These features include scheduling, authorization tracking, time tracking, expense tracking, clinical documentation and more. To see a full list please view the features page, or even better schedule a live demo with us!